Adding accessories to your outfit. How to do it right?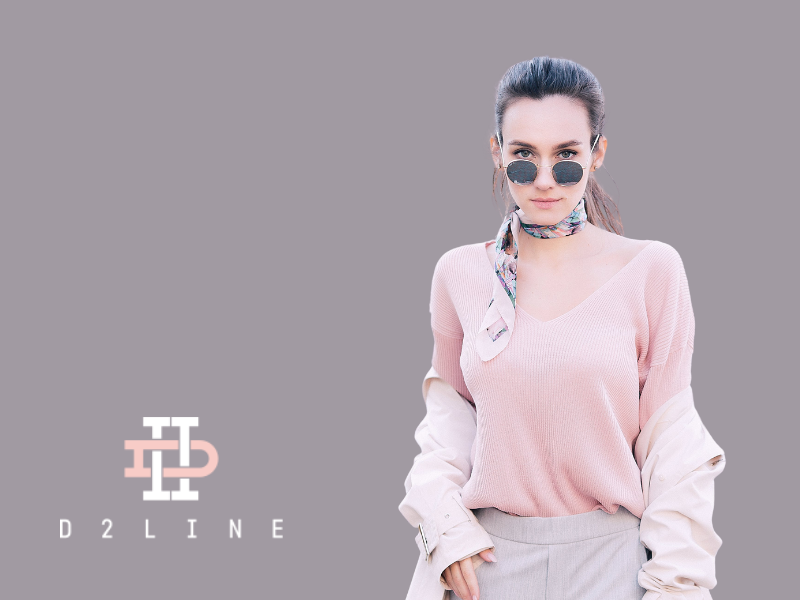 Do you need professional tips on accessorizing? You are in the right place! No more wondering how to combine different accessories, what kind of accessories look better with certain outfits, and so on. D2Line is here to guide you so you can step up your personal style with the right add-ons to your look.
Read this article and learn more about the term accessorizing. Check some outfit ideas and learn how to do it right.
What is accessorizing?
Accessorizing is the way you combine and style-match accessories (eg. belts, scarfs, jewelry, shoes, etc) to elevate your look and complement your fashionable outfit. 
When selecting the small fashion pieces to incorporate into your attire, look for items that are functional, practical, look great, and make sense style-wise. The right accessories add a much-needed finishing touch to an outfit. So you should always opt to accessorize smartly, to create memorable signature looks.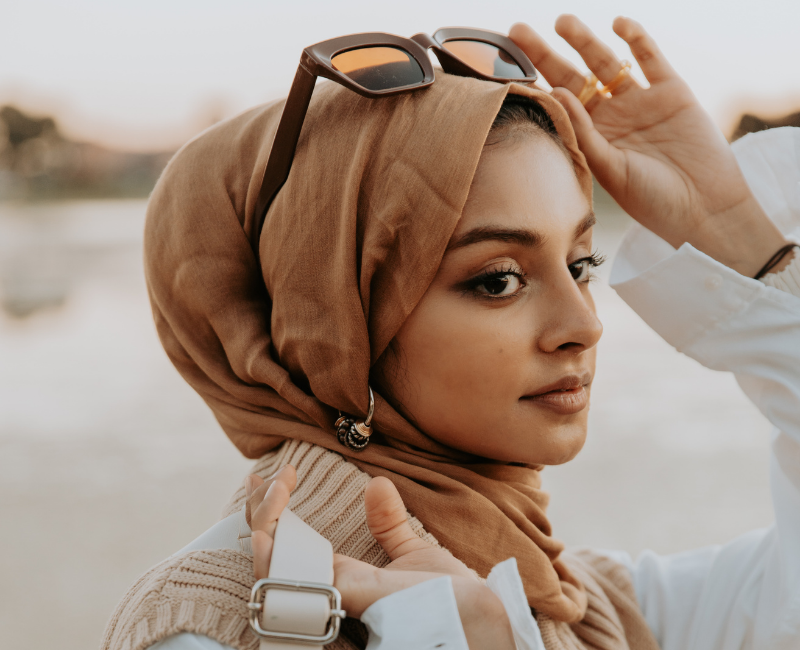 How to accessorize like a pro?
Find balance
The first thing you need to remember about accessorizing is that it is essential to find a balance between different items. Be thoughtful about what might be too plain, and what might be too much. Try to glam up your outfits with accessories that feel just right and look appropriate for your fit. Take into consideration what the dress code, the place, and the occasion are.
Choose a signature accessory
Secondly, pick a signature accessory. That can be any accessory you have that suits most of your clothes and makes you feel unique and remarkable. By choosing a signature accessory, you will always have something to wear, as it goes with multiple outfits. Then you can simply add more accessories to the mix to complete any look.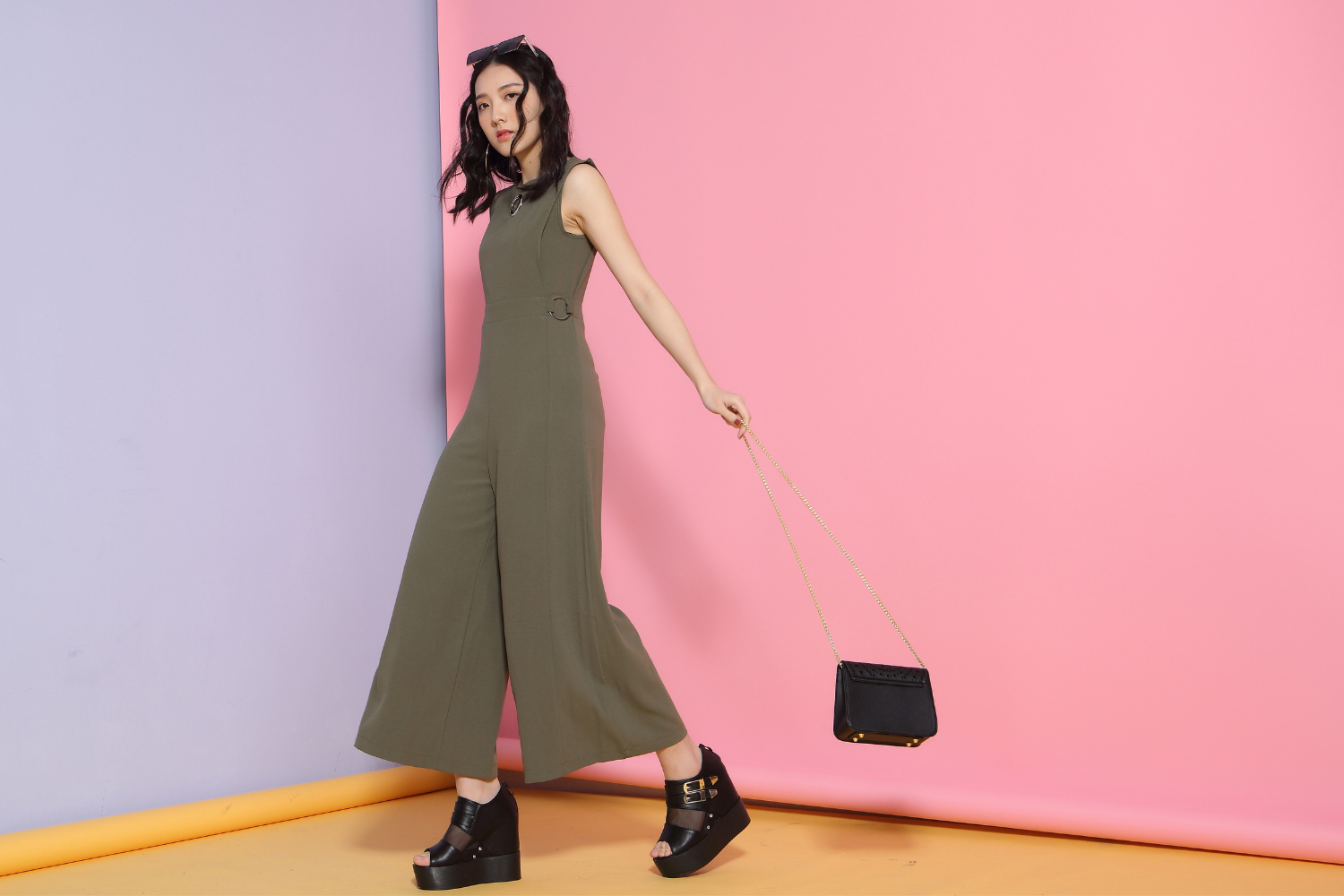 Pick attention grabber
Select an attention-grabber for each individual look. Choose something that stands out. You can go for eye-catching jewelry, a beautiful silk scarf, a bold statement belt, or maybe, pick a stunning handbag or bright-colored heels. It is all up to your personal style, the accessories you have in your wardrobe, and how you want to accessorize your clothes. 
Consider colors and patterns
Yes, neutrals look chic and elegant. They are timeless when it comes to clothing and accessories. But if you want to bring life to plain outfits, you should be able to make more colorful accessorizing decisions. Choose vibrant colors and animal prints on shoes, scarfs, bags, and belts for women who know how to look strong and confident.
Transform your outfits
The biggest power of accessorizing is its ability to transform any outfit, even the most basic one. Once you get dressed, take a moment to evaluate how your outfit looks and if it feels appropriate for the place and occasion. Then start thinking about what you could do better and what type of accessories could elevate the look. Experiment and try out different scarfs, belts, shoes, jewelry, and bags, until you find the ones that transform your fit.
Matching accessories are outdated
The only match you need to make when accessorizing is the style match. Forget the conservative thinking that all your outfit add-ons should be the same pattern, color, and texture. Be bold and do not be afraid to mix shades that go well together. Use the color wheel to gain some combination ideas.
Adding accessories to your outfit
Handbags
Handbags are must-have accessories in the wardrobe. Every woman needs to have a few different-style neutral and colorful bag options to choose from for her outfits. That is because each type of bag is appropriate for different settings and events. Some of the essentials are totes, clutches, crossbody bags, and bucket bags. By having such a wide choice of handbags, you will actually have a unique accessory for any occasion.
Belts
Accessorizing with belts for women is a must. Apart from the belt functionality to keep an ensemble together, there is also an aesthetic moment we cannot ignore. Belts can shape up your body, define your waistline and show off your silhouette. This accessory also brings a charming finishing touch to almost any outfit. Whether you go for a thin or narrow, plain or embellished belt, one thing is for sure – you are bound to look polished and complete.
Scarfs
Oh, the power of scarfs! So many people think scarves are suitable only for the winter season, but they could not be more wrong. Nobody says you have to wear your knitted or wool scarf in summer, but you can choose women's scarfs that are warm-weather appropriate and look stunningly elegant and chic in business or semi-formal settings. Our suggestions are to go for a chiffon scarf, a small silk scarf, or a classy neckerchief. 
Hair accessories
Hair accessories were kind of out for a few seasons, but now they are back with a blast! We are excited about the latest trends that embrace beautiful hair accessories such as silk scrunchies, vibrant hair clips, and headbands. By accessorizing with such items your individual fashion style can shine bright with your hairstyle like never before. 
Jewelry
You don't need to have a big jewelry choice to successfully accessorize. Having a few sets of jewelry in gold, silver, bronze, and rose gold, is going to cover all your accessorizing needs. For more sophisticated looks go for a subtle gold necklace, earrings, and bracelet. Diamond studs are eternally classy if you want to give off an elegant vibe. To spice up everyday outfits you can choose a delicate silver set, hoop earrings, choker, or a bold colorful mix (depending on the mood and outfit choice).
Where to find the right accessories?
Do you have all the accessories to make memorable outfits? If so, we hope our tips have been helpful. But in case you are looking to upgrade the contents of your accessory drawers, we might have some interesting ideas for you.
You may find the best accessories for yourself in fashion boutiques, designer brand shops, or online stores like D2Line. Check out our exclusive and original accessories collection and awake your inner fashionista in an instant.